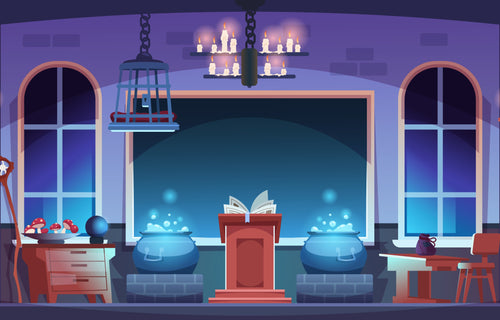 A++ Dice. The quality is amazing, you can tell they take care and pride with every die. Super friendly and personalised service, quick postage and perfect presentation. Highly recommended!!!
LOVE these! The inking job is amazing! Love the sparkle and for coming from Australia to the US during the pandemic, they arrived in expected time. Very pleased with the dice and thrilled to add them to my hoard! :)
Stunning, Flawless, BEAUTIFUL. I really love this d20 and I continue to be impressed with the awesome quality of their dice and the cute little boxes for the d20's. They will have my business in the future and I recommend them to everyone!
Really well cast (no bubbles) and has proportional amounts of glitter inside - doesn't look half empty like some other handcrafted dice I have seen. The multicoloured metallic numbers on the dice look really amazing. Arrived surprisingly fast and in a great display case shaped like a test tube with a stand. Really happy and the gift receiver is going to get more to suit their other characters.
These dice... I have no words to adequately describe just how outstanding they are but I can try! They are crystal clear, no bubbles, no nicks. The finish is smooth as glass and the ink work is remarkable. The care that you put into these dice is obvious and the craftsmanship is top tier. These dice are stunning and I'm so excited to have them blessing my collection.
Seriously the most beautiful set I've ever bought!!!
A wonderful product and amazing service! Will happily buy from them again.
Dice arrived quickly and safely! Looks amazing in person and the little case is a great way to store and display it! Will definitely be ordering again.
An amazing dice. Was packed very well and the dice itself is gorgeous. It shimmers just right in the light and the ink makes it even better.